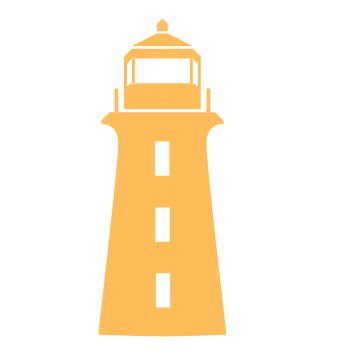 Who we are
MedBESP is a regional networking platform for sharing knowledge and supporting the
development of the blue economy. MedBESP is the largest "one-stop-shop" for general,
technical and sectoral information related to marine and maritime affairs in the
Mediterranean.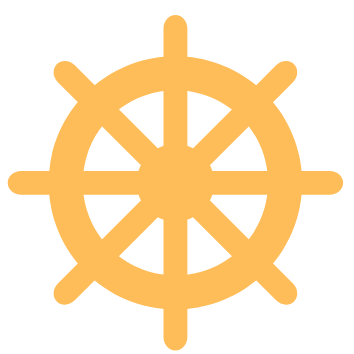 Our goals
MedBESP aims at improving maritime governance in the Mediterranean by promoting a more
strategic, integrated and coordinated approach to policies; enabling co-operation and
synergies across sectors and borders; and improving dissemination of knowledge, networking
and capacity building.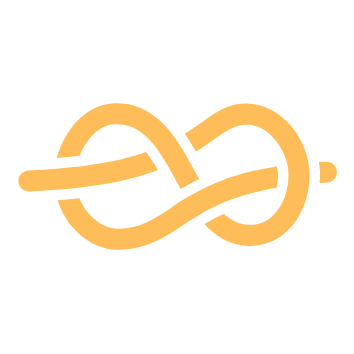 Engage
MedBESP contributes to the development of the largest interactive Blue Economy Community
in the Mediterranean. A place to share thematic news, initiatives and events; find blue
economy experts, project partners and stakeholders; access reports and training material and
engage with the whole community.